Lesson series
Competent Person Mechanical and Pressure Systems (ECPMPS)
Course Overview

This City & Guilds accredited course will enable you to gain the knowledge required to carry out the role of Competent or Skilled Person (Mechanical) and can assist in demonstrating competence during the formal appointment process. Many organisations have adopted JSP 375 Volume 3 Chapter 4 (or parts thereof) as the basis for a Safe System of Work as applied to mechanical systems. For practicable commonality this course is based on the content of this document together with HSG 253 Safe Isolation of Equipment.
Who is this course for?
This is aimed at mechanical staff with responsibility for the operation or maintenance of installed mechanical plant and who may be nominated as a Competent or Skilled Person within their organisation.
Key Learning Areas
Technical overview of mechanical systems components
Requirements of Pressure Systems Safety Regulations
Safe system of work associated with mechanical systems
Receipt of safety documentation
Practical exercises in the isolation of mechanical equipment
How is the Course Delivered?
As we understand that our training staff are a vital component of our training, we have focused on bringing the classroom experience to the digital environment. All remote learning courses are delivered through our remote learning platform which incorporate a range of teaching techniques, including real-life scenarios, videos, infographics and assessments, all delivered in a Zoom classroom with a professional live tutor who will guide you through your course.
What will you cover in this Mechanical and
Pressure Systems Course?
Tutor-led Zoom Session

40 Questions, 80 Minutes, Multiple Choice Exam

City & Guilds Certificate
Ensure Legislation Compliance
This course has been developed in line with JSP 375 Volume 3 Chapter 4 and the HSG 253 Safe Isolation of Equipment standards.
Carry out the role
Gain the skills and knowledge required to carry out the role of Competent or Skilled Person (Mechanical).
This course is City & Guilds Accredited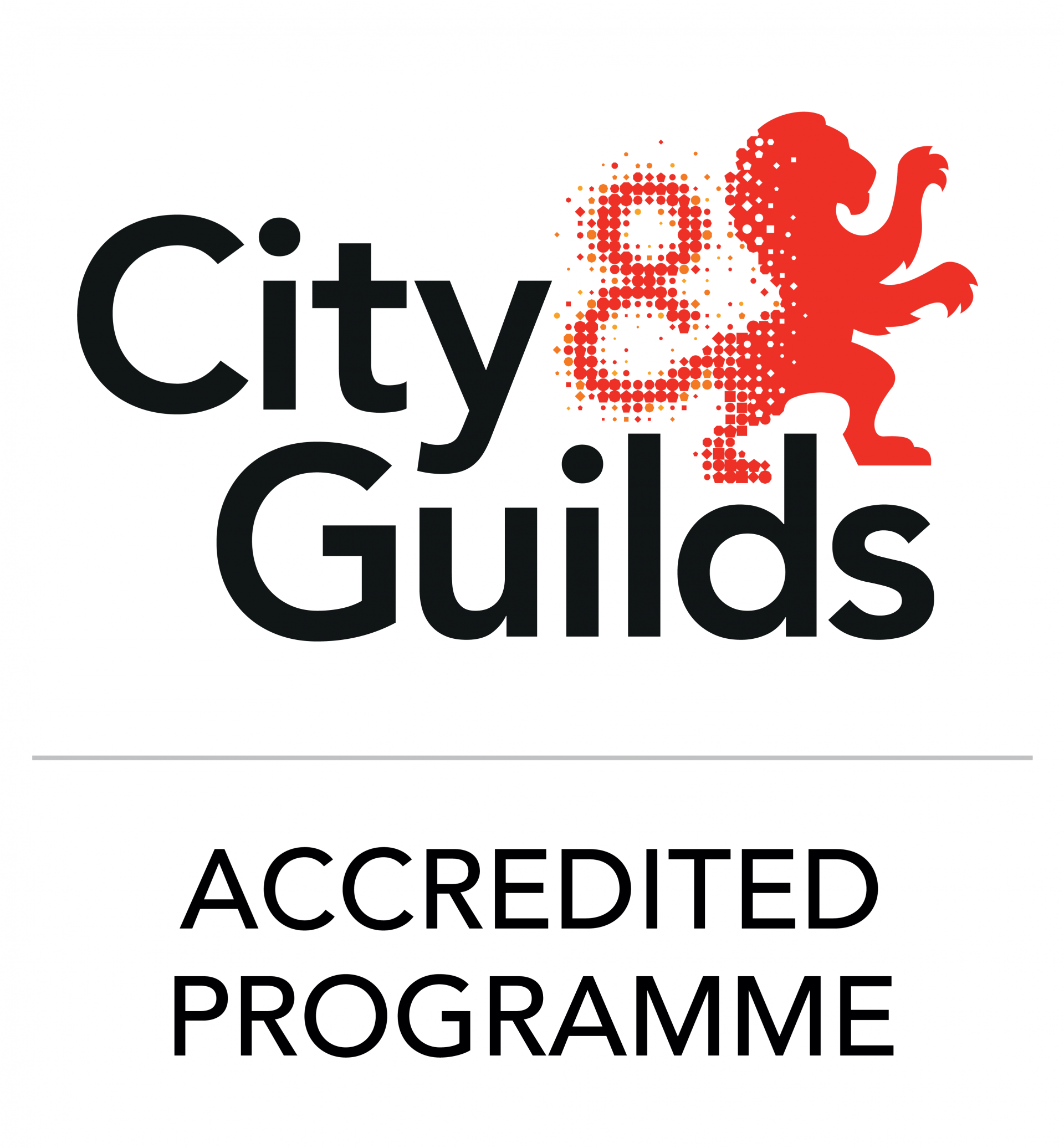 Meet the instructor
Carl Davies
Carl has over 30 years of experience of mechanical projects worldwide and has been training people for over 15 years. He spent over 26 years in the Royal Engineers, as a petroleum specialist, of which the last six years included training army staff.