Lesson series
Legionella Awareness (EWH002)
Course Overview
This 1-day City & Guilds accredited Legionella Awareness course is an entry-level qualification which will provide you with an insightful background to Legionella - covering its risks, the monitoring requirements and the statutory legislation surrounding it.

Once you successfully complete this course you will have gained an understanding of why it's necessary to: successfully implement and manage a written scheme, monitor for legionella and ensure your water systems are ACOP L8 Compliant.

Who is this course for
This course is a great starting place for anyone who aims to move forward within the water hygiene sector or who want to simply develop their understanding of the Legionella risk and its potential impact on your facility.

Completion of our Legionella Awareness course can open up a path towards becoming more involved with Legionella and water related duties, whilst providing formal recognition of your skills and knowledge.
Key Learning Areas
Water systems safety
Legionellosis - medical aspects
Statutory and non-statutory health and safety requirements
Monitoring requirements of hot and cold water systems
Flushing regimes
Water sampling requirements
Records and log books
How is the Course Delivered?
Our online offering brings our 15 years of training experienced and our team of knowledgeable and highly experienced tutors to the digital environment. All of our online courses are delivered through our remote learning platform which incorporate a range of teaching techniques, including real-life scenarios, videos, infographics and assessments, all delivered in a Zoom classroom with a professional live tutor who will guide you through your course.
What will you cover in this Legionella Course?
Tutor-led Zoom Session

20 Question Half an Hour Multiple Choice Exam

City & Guilds Certificate
Ensure Legislation Compliance
This course has been developed in line with ACoP L8 and relevant Statutory requirements ensuring that you will receive up to date information on industry standards.
Reduce the Risk of legionella
Through this course you will covering the risk Legionella poses, the monitoring requirements needed and the statutory legislation surrounding it.
This course is City & Guilds Accredited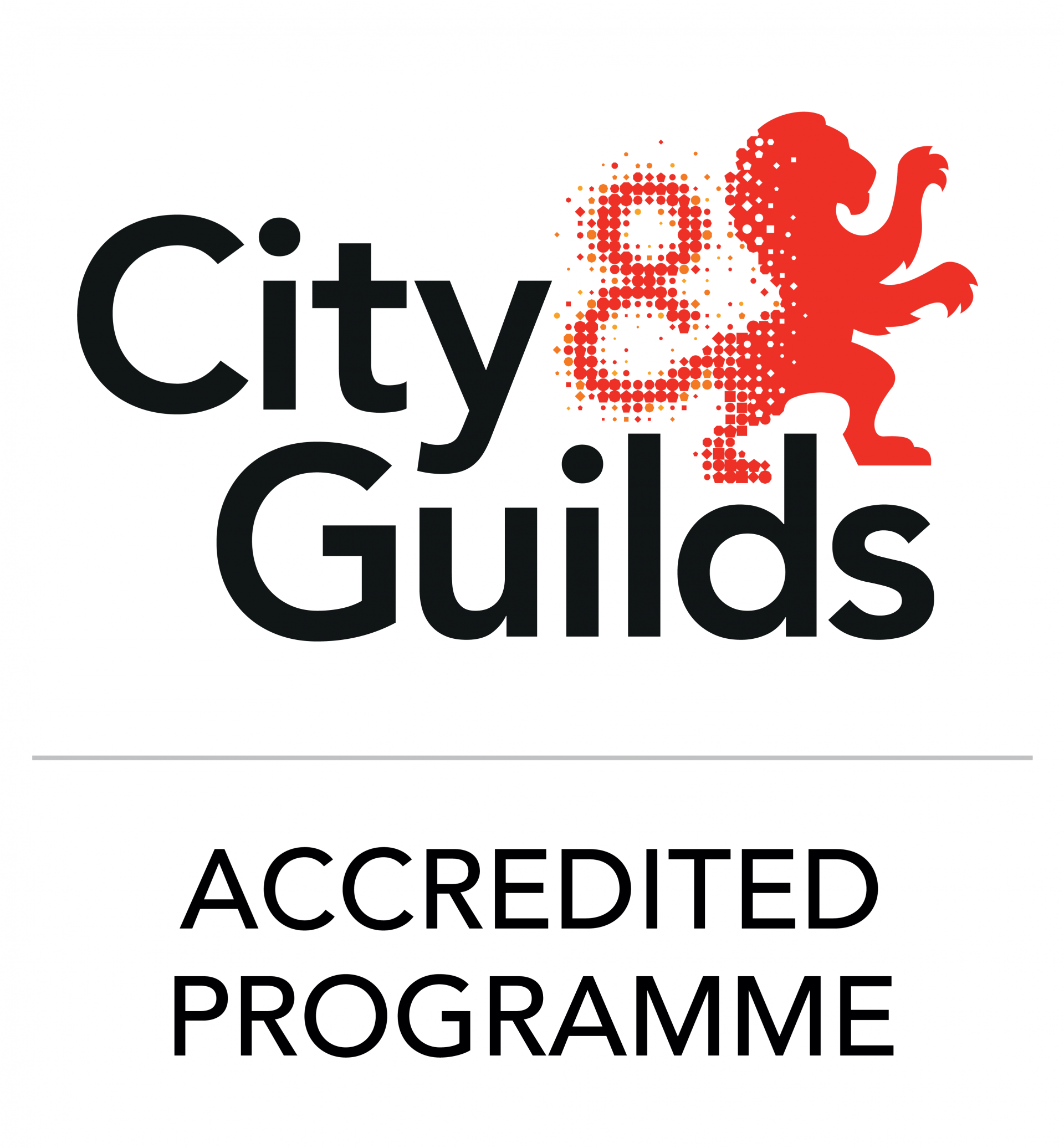 Meet the instructor
Tony Green
Tony is a Water Hygiene Training Manager with over 40 years' in the water industry; 10 years of which as a service engineer and 30 years within training and education.
Tony has extensive knowledge and experience in legionella control and has trained some of the country's leading facilities management and construction companies, both in the UK and abroad.