Our Live
Tutor-led Course
Interactive online training with skilled and knowledgeable tutors.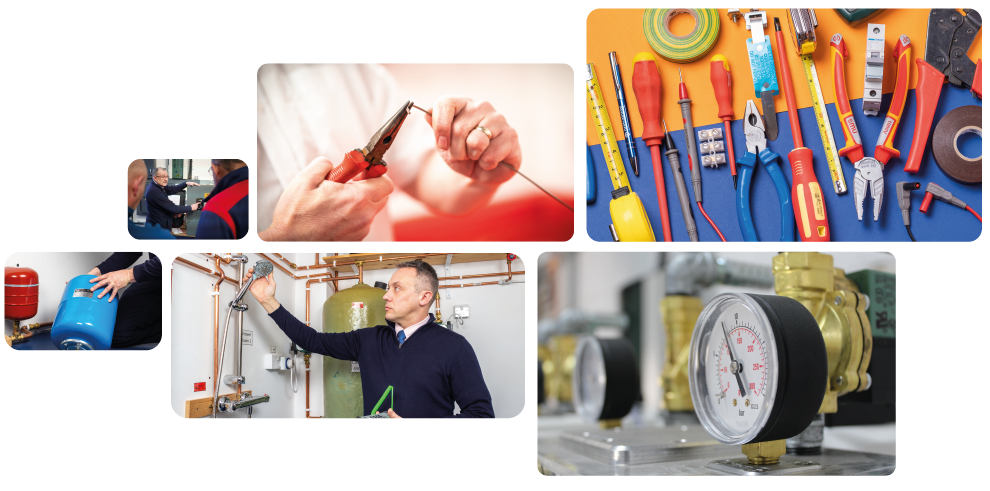 Competent Person Mechanical and Pressure Systems (ECPMPS)
Gain the knowledge required for the role of Competent or Skilled Person (Mechanical) and help you demonstrate competence.
Legionella Awareness (EWH002)
Our Legionella awareness course is an entry point into Legionella. Cover the risks, monitoring requirements and the law.
Legionella Management for Water Systems (EWH001)
Learn how to manage the implementation of Legionella risk assessments, to comply with the Approved Code of Practice L8.
Featured links
Get in touch
PPL House, Opus Avenue, York, YO26 6BL, United Kingdom

info@ppltraining.co.uk

0333 121 1215
PPL Digital •
Copyright © 2022